SSQ Insurance is now Beneva
Insurance and investment products
Inspired by people, for people
Whatever your needs, we've got you covered.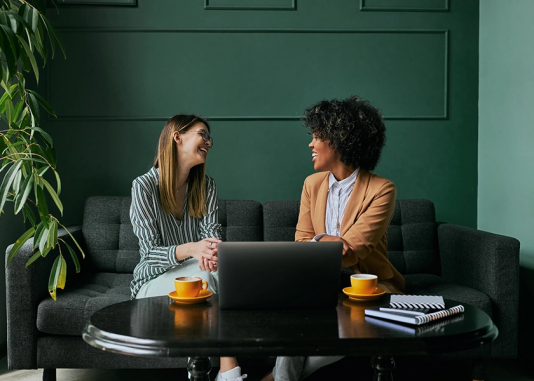 Individuals
Protect yourself and what matters to you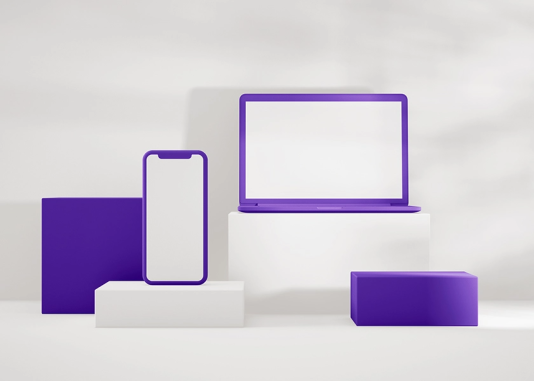 Businesses, groups and associations
Take care of your business and your people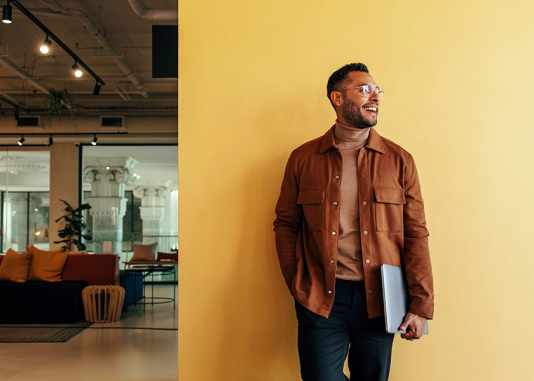 Savings and investments
Turn your nest egg... into eggs
Claims
We're here to make things easier
Whatever the type of claim you need to submit—group, home or car insurance—we'll walk you through it, step by step.
Help Hub
Need a little help?
Our Help Hub is packed with answers to frequently asked questions and a few how-to guides too.
Assistance and support services
Let us be your rock
Whether you're stranded on the side of the road, need advice or just want to talk after a trying event, we're always here for you.