SSQ Insurance will become Beneva… but not right away!
Make the change to SSQ Insurance and come out ahead
Customer centre
Group, auto and home insurance
Have your health claims reimbursed in 48 hours!
Why choose SSQ Insurance?
Solid as a rock! The numbers speak for themselves
In business since 1944
$13 billion in assets under management
3 million members and customers across Canada
2 000 employees
Beyond the numbers, there are people
We are a mutual. In other words, we are a company that was and continues to be built on values of community, collective good and quality services to its members – and that means something.
You're covered for everything that's precious to you
Rest assured that everything important to you and your loved ones will be protected – your life, health, retirement, financial security – as well as your vehicle and home.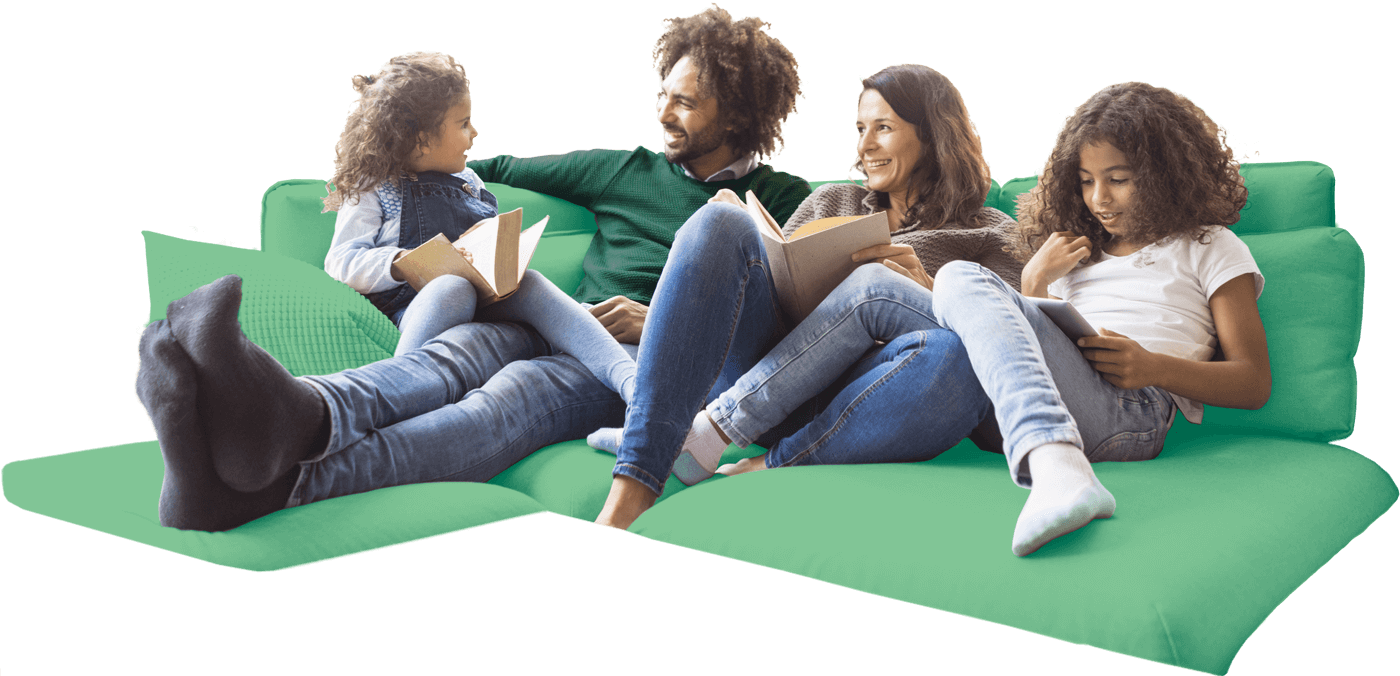 Our customers have great things to say about us!
Most frequent positive feedback from our satisfaction surveys
Kindness and courtesy
"Kindness, clear information, attentive listening, and a willingness to serve us and meet our needs."
– Home and auto Insurance customer
Fast claim processing
"The site is user friendly, well-designed, easy to use, and the refund is very fast."
– Group Insurance client
Empathy
"The agent was able to answer all my questions in a friendly and empathetic manner, he was very attentive to my needs and I never felt judged."
– Group Insurance client
SSQ blog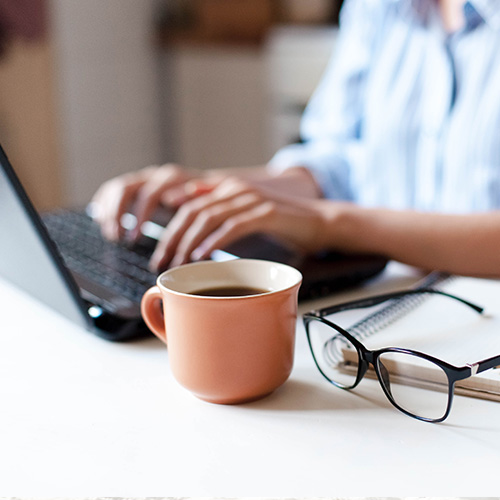 SSQ Insurance - An employer of choice
Find out what sets us apart and find a job that fits your profile!
Standout social advantages

An inspiring workplace

Health above all

Society and environment taken to heart