SSQ Dealership Services will become Sym-Tech Dealer Services.
Discover the full potential of this transaction
This page is in French only for the moment
find out more
Dealerships
Unparalleled assistance on all complementary insurance products and extended warranty
Speak to one of our account managers.
Why do business with us?
As a subsidiary of SSQ Insurance, we specialize in complementary insurance products sold by the financial directors in our dealership network.
Well-established in the industry, we are proud of our partnerships with the following associations:
Our Team
Our knowledgeable, diligent and competent staff is always at your service.
We look forward to fostering long-term business relationships based on mutual trust.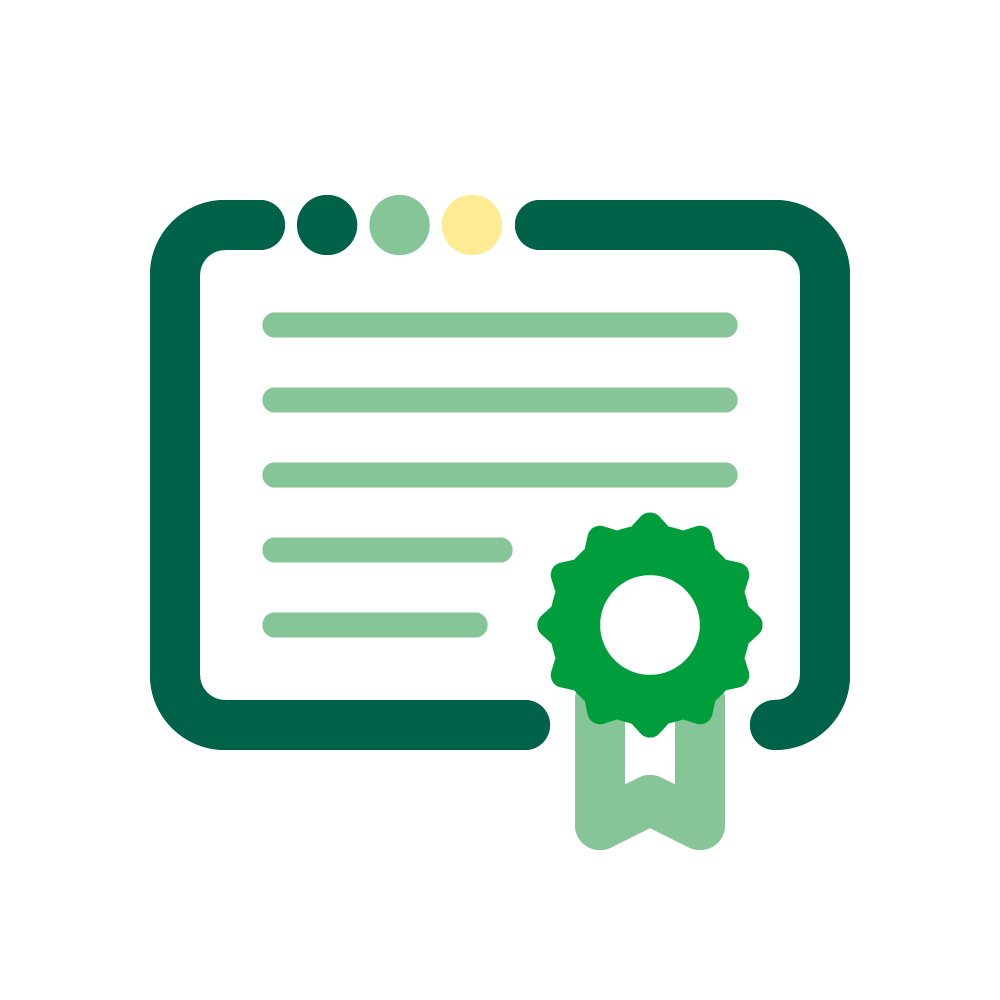 Training
We offer you and your personnel comprehensive training sessions, including the Excellence Accreditation Program, to help you reach your objectives.
We want to make sure you understand the coverage and the regulations governing it.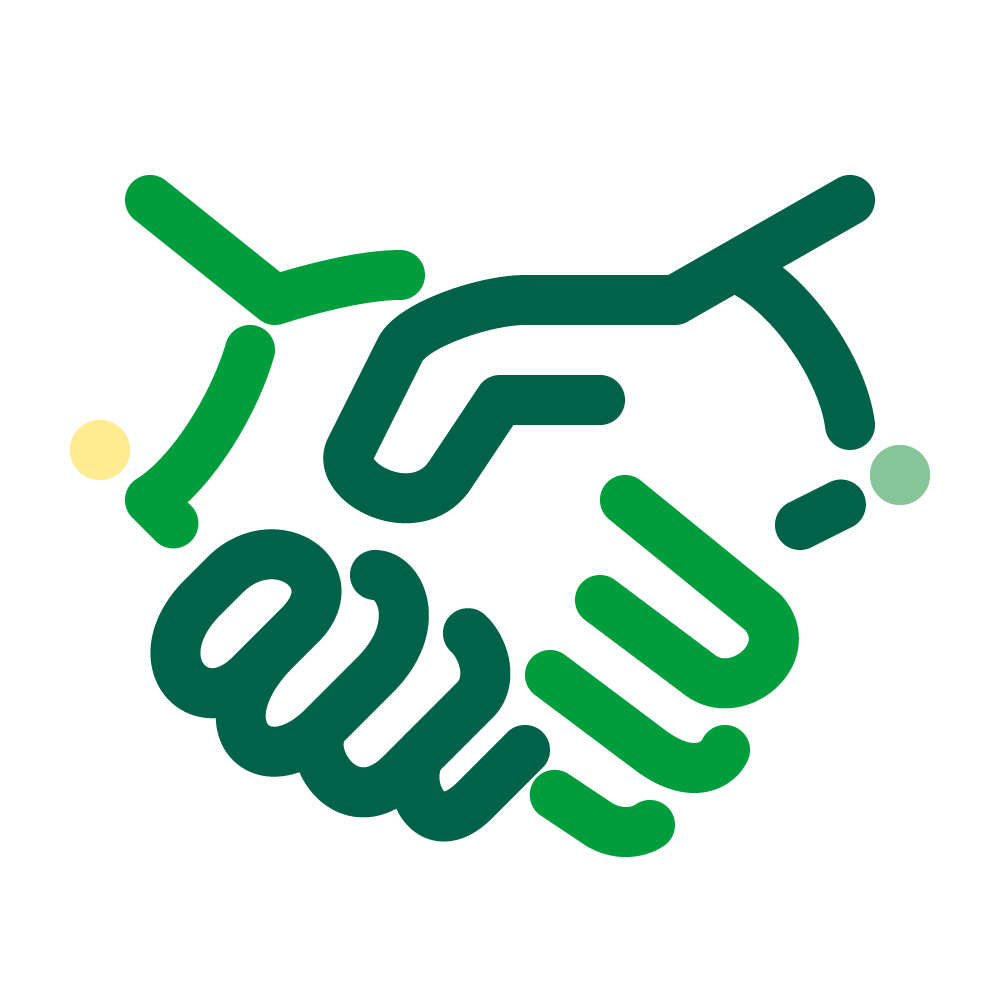 There When You Need Us
Throughout our business relationship, you can count on us to support you before, during and after the sale of any of our insurance products.
Whatever your needs, we can guide you in product knowledge, regulation, sales support and optimizing the performance of your financing department.
Reassuring Products
We know how important the purchase of a vehicle is to your clients. Therefore, we offer them a range of coverage that could protect their financial losses if something unexpected happens.